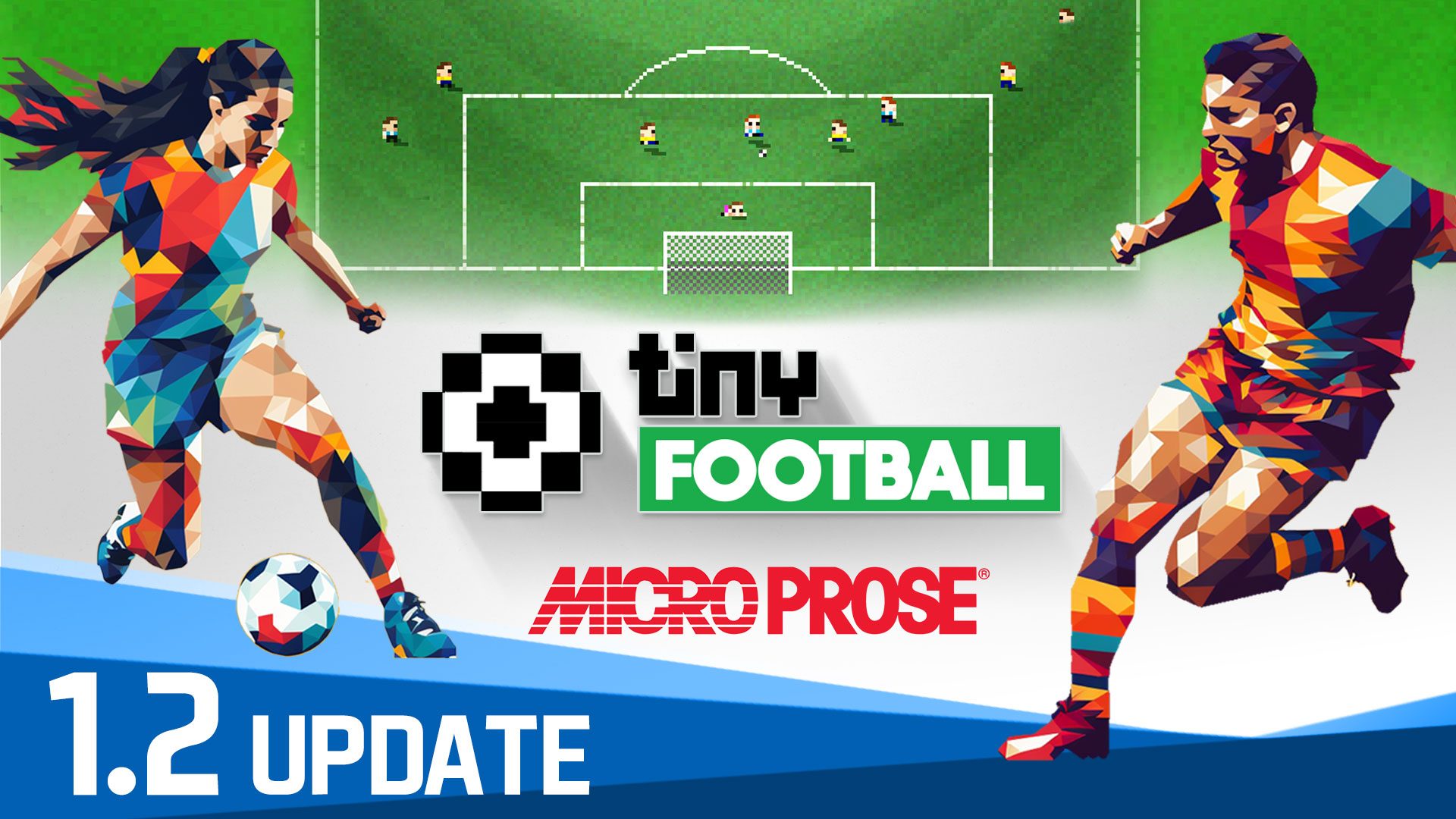 Tiny Football updates to 1.2
Oct 12, 2023
Tiny Football continues to grow! This time Version 1.2 brings lower league divisions to season mode (English only, for now) as well as enhancements to stadiums, supporters, and stands, to enhance the match experience.
New English league divisions added to season mode. Lower divisions and relegations.
Randomly generated stadiums for lower division teams and new seating graphics.
Enhanced supporters. Each supporter is an individual character and will respond to what is happening on the pitch. 
Added proper team colors to supporters
Friendly matches in season mode. Before each league campaign, teams will play a few friendly matches against foreign opposition. 
Numerous bug fixes/ minor enhancements
For more details check out the Tiny Football News Section on Steam.