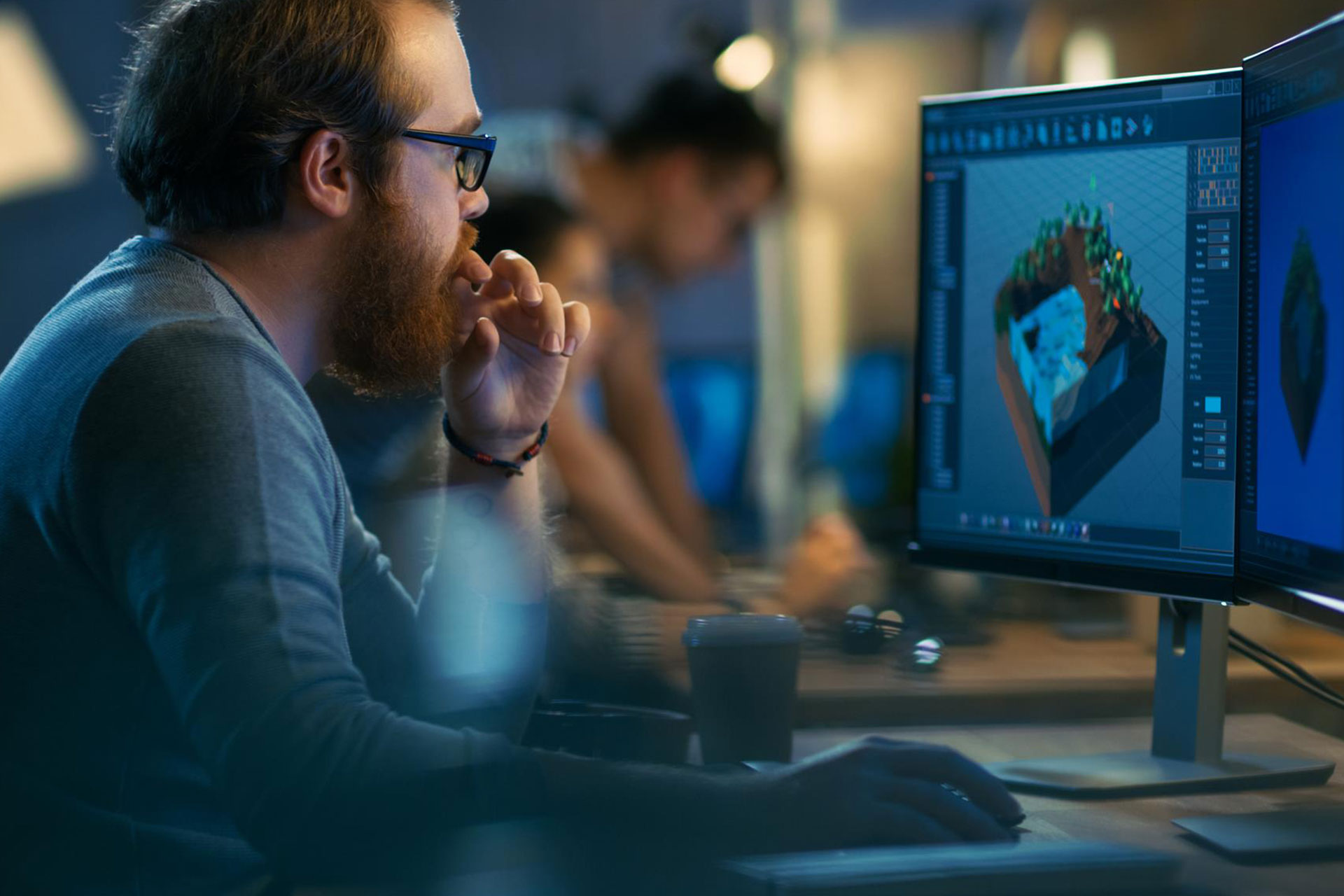 Do you have original ideas?
Have a game you need to get off the ground, then contact us and see if we can help.
Have a game that is highly developed?
Need someone to help you publish your project, then contact us.
Seeking a partner?
We are always looking for opportunities to help with interesting and innovative projects.