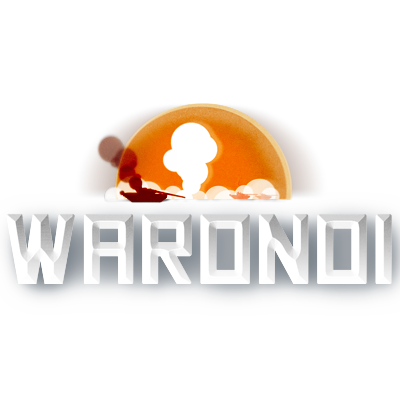 Description
Waronoi is a modern military real time strategy game that focuses on large scale combat, as well as small skirmishes. All on the same map, at the same time, using the strategic zoom function.
Armies are organized hierarchically, meaning that units are connected to one another and has superior and subordinate units. Mastering this concept is the key to commanding your forces efficiently, as well as disrupting and disorganize the enemy.
Key Features
Online multiplayer with up to 8 players or bots. Any team configuration is possible.
Procedurally generated maps for infinite replayability.
Unique command tree mechanic for easy large army management.
Easy to learn, impossible to master, with gameplay that rewards fast thinking more then fast playing.