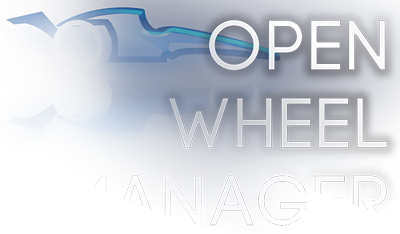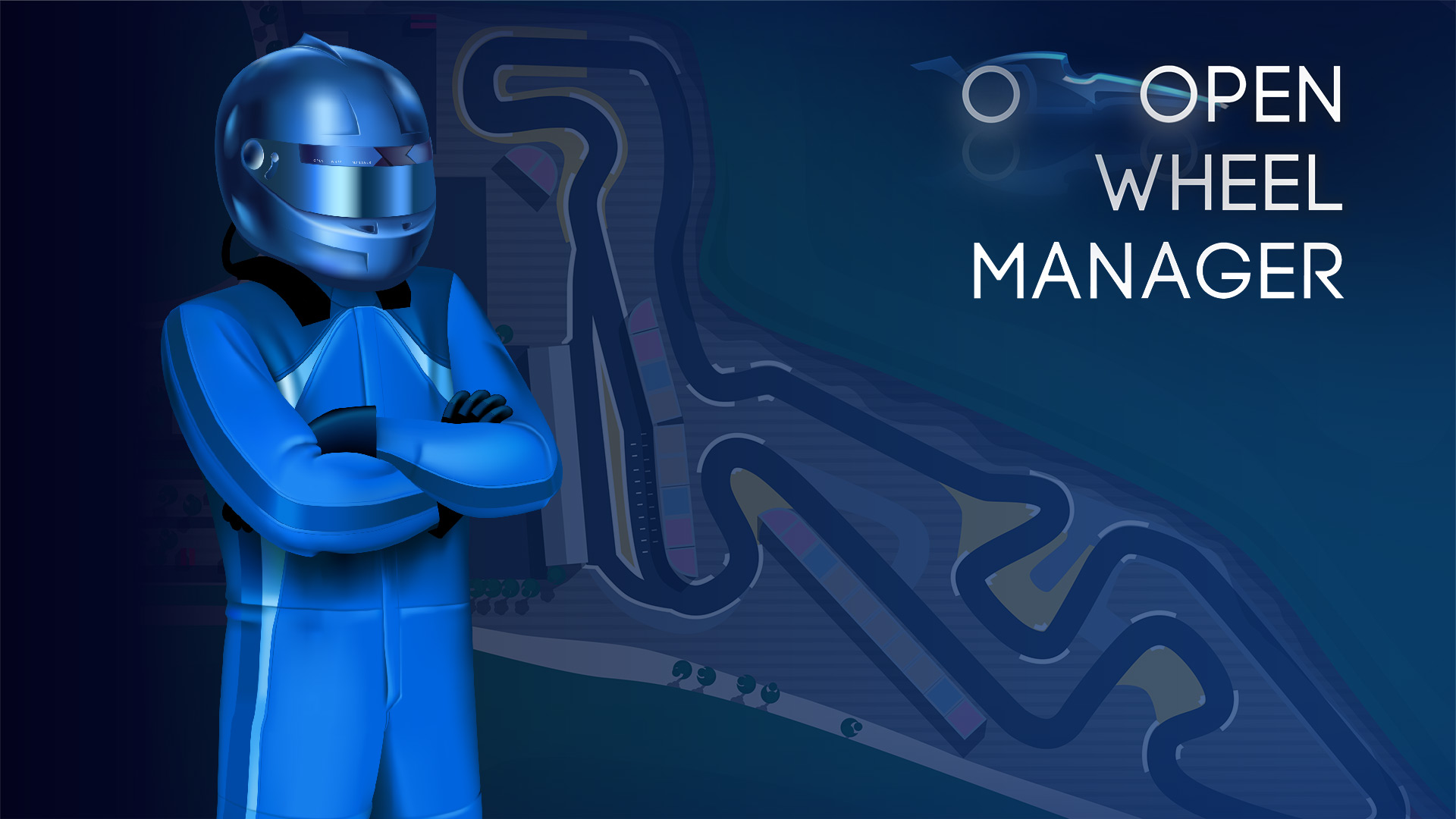 Description
Open Wheel Manager - is a management sim for open wheel racing fans.

The game is built around the classical race management principle of indirect control – which means you will not need to micro-manage KERS or DRS during a race.

Your main goal as a manager is to develop a fast car, hire the right people and come up with the best race strategy.
Microprose is happy to announce a publishing agreement with Paprikash games, developer of Open Wheel Manager, a racing management game that gives player's meaningful choices on and off the track.
This announcement is the first small step in our rekindling of MicroProse's passion for racing simulation and management.
Open Wheel Manager comes with a game editor and is available for purchase today.
Key features
12 Championship Teams, 40 drivers, 9 engine suppliers.
4 engineering facilities.
Design, Produce and install parts on your car.
Negotiate contracts with drivers, key staff, sponsors, and suppliers.
Improve statistics of young drivers as your veteran's regress with age.
Drivers will transition between teams as their reputation changes from season to season.
2D visualization of each race, which can be skipped if you would prefer to focus on management.
Maintain multiple save files, so you can run parallel careers.
MODS
The steam workshop is open for this modder friendly management simulator. We want to ensure you can tailor the game to era you love the most.


Driver, team names and performance parameters are editable in a tool or via SQLite data base format.
Handy with SVGs? Change team-logos, tracks and trajectories and add them to the svg-images folder
Once you subscribe to a workshop item, you can choose from those mods when starting your next game.
Support
Mods sometimes introduce bugs to the game So we've made an auto-save function so you hopefully don't lose too much progress when things go wrong.
If you do encounter bugs, please, notify the modder or us through the steam discussion channels