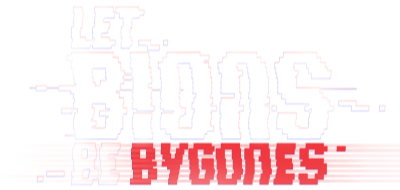 Description
Having lost everything, a retired, hardboiled detective John Cooper, must take on one last case to finding a missing upper-class girl among the lowest parts of the dystopian city-planet, Terrahive. Choose your unique path in this atmospheric narrative future-noir thriller.
"Welcome to the planet Terrahive. A planet that should have never existed. Completely encrusted in a disease called humanity. Corporate arcologies and space elevators shadow the layers of polluted man-made edifices. Overseen by ancient brains on apparatuses and driven by greed, corruption, progress, and immortality." - John Cooper
Create your unique story
Choose your path to shape your story. Grow your character through opinions and flashbacks.
No wrong choices, only the consequences.
Make, break, and influence relationships.
Grand finale with three drastically different endings.
A narrative Point & Click
A new take on the classic genre. Focus on the story, narrative, and detective work.
Without inventory scavenging nor puzzle minigames.
Fully narrated + Original soundtrack
A professional voice-over and a unique soundtrack will plunge you deep into the gritty world of Terrahive.
Relax and enjoy the story
No time limits, no timed choices. You can take as long as you need to.