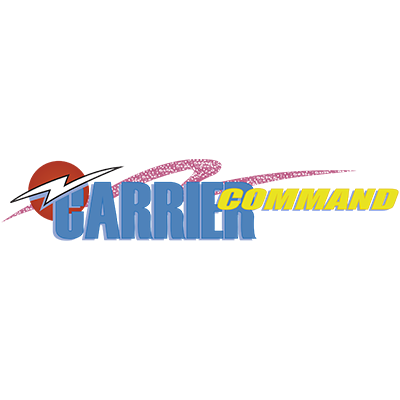 Description
Take Command of the latest Multi-role Assault Carrier. Fly highspeed strikes against enemy forces, deploy powerful amphibious tanks into combat as you assault islands from the sea and capture key islands, customise your fighting vehicles with a massive variety of weapons and sensors in your onboard Carrier stores.
Manage your logistic supply lines between islands to support your fighting effort moving forward. Use your tactical map to plan the campaign, spy on the supply lines of your enemy, defend your carrier against relentless attacks.
From the depths of the ocean, vast energies force molten lava to the surface, leaving volcanic islands to cool in the steaming waters. This new land offers a rich supply of elements and materials exhausted elsewhere on the planet and vital to continued life. It is no surprise to learn that a foreign power is attempting to occupy the islands and grab the resources exclusively for themselves.
CARRIER COMMAND - THE GAME OF A LIFETIME