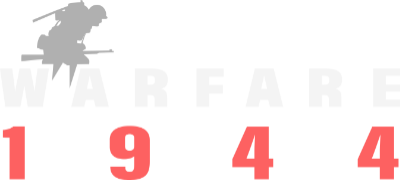 Description
Fight on the frontlines of World War 2 in this stylized tactical shooter. Engage in large open environments with a variety of weapons and equipment during the pinnacle of World War 2. Make smart decisions, and lead your team to victory.
Warfare 1944 focuses on tactical gameplay. Bullets are deadly, one shot can kill. Team communication is essential and Warfare 1944 features robust proximity voice communication which allows you to communicate with your fellow soldiers alongside you.
Wield a wide variety of weapons and equipment while you attempt to survive the chaos of war. Rally your friends to your team, and fight in massive battles across vast open landscapes. Keep your wits, and defeat your enemies. Warfare is unforgiving.